Watch QTech's short training video to learn how to select the correct antenna for our WP2P and SMS controllers.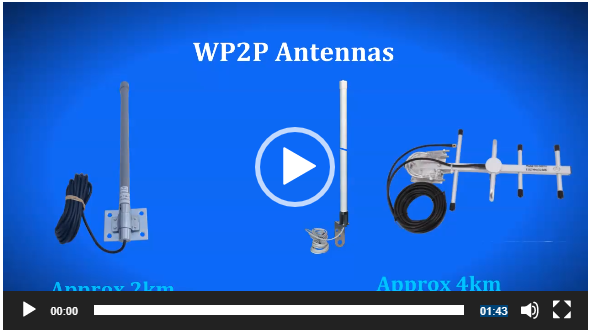 Selecting the correct antenna is really important and will ensure you have the most reliable communications. The antenna is the "eyes and ears" of any communication system.
DATRAN Australia stocks a wide range of 900MHz antennas and cellular antennas for 3G and 4G networks. We also stock a wide range of directional high gain Yagi antennas, omni directional whip antennas, low profile vandal resisting antennas and mounting kits.
More training videos are available covering topics such as power supply selection, line of sight, wiring, configuration and firmware upgrades.
For more detail please check our antenna selection.
If you need any more advice or guidance, please get in touch with our team who will be happy to help you select the correct antenna.